CWMA Members are some of the most respected and long standing wall builders in the UK - these companies have been at the forefront of innovation and safety standards for over 20 years.
You can find more detailed information on CWMA's members here and see images of their work as well as reading case studies one point of contact for all your climbing wall needs.
They say a picture is worth a thousand words - take a look at examples of CWMA Members work here.
Here you'll find ideas, inspiration, possibilities & innovation...
ABOUT US
Welcome to the Climbing Wall Manufacturers Association
The Climbing Wall Manufacturers Association was formed in 1994 to represent the leading climbing wall manufacturers in the United Kingdom. Since then the association has grown to six members.
Our members have unrivalled experience in the design, supply and installation of artificial climbing walls and whether you're looking to modernise or extend an existing facility or at the early stages of planning a new facility CWMA offers a 'one stop shop' to access advice from design information, engineering and technical support from the industries leaders.
All members meet rigorous membership criteria and are bound by a constitution which provides for, amongst other things, a dispute resolution mechanism in the unlikely event of problems with a project.
CWMA liaises with theBritish Standards Institute (BSI), British Mountaineering Council (BMC) and other relevant bodies in the development of technical and international standards and developing best practice in what is recognised to be an activity with a risk of personal injury and death.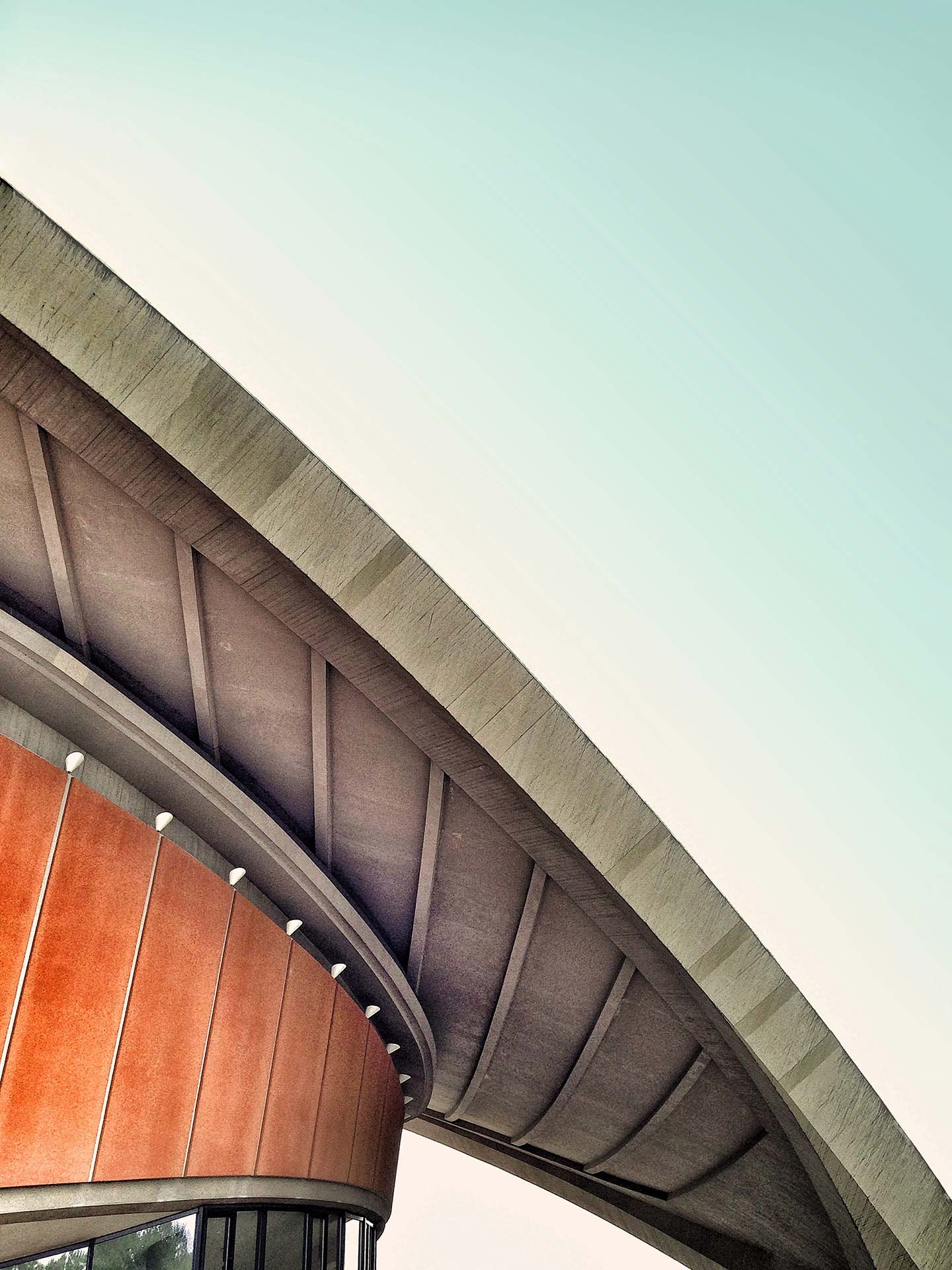 Contact CWMA
If you have a project to discuss, need a wall servicing or are interested in joining CWMA then please get in touch via our contact form