CWMA Members
CWMA membership ensures that a wall manufacturer operates to the highest standards - and that offers the consumer peace of mind in what can be a complex project.
EP
EP (formerly known as Entre-Prises) are pioneers in the climbing wall industry, designing, manufacturing and installing bespoke solutions for the sport of climbing throughout the world. They've been creating climbing structures for over 30 years and have an unrivalled expertise in the field.
find out more about this member...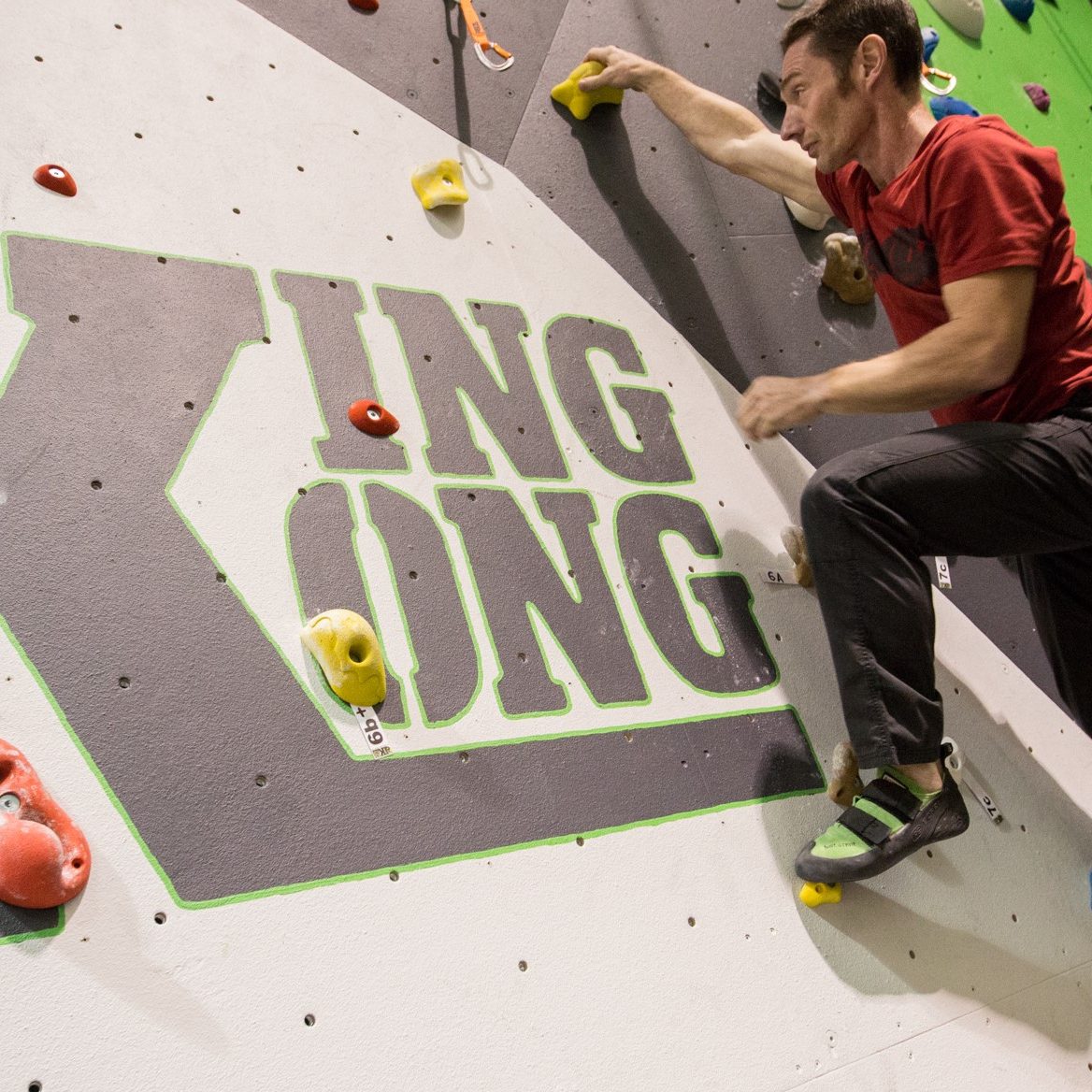 King Kong Climbing Walls
With over 20 years experience of building climbing walls we specialize in the design, manufacture and installation of state of the art, innovative climbing walls, combining years of climbing experience, enthusiasm and manufacturing expertise.
find out more about this member...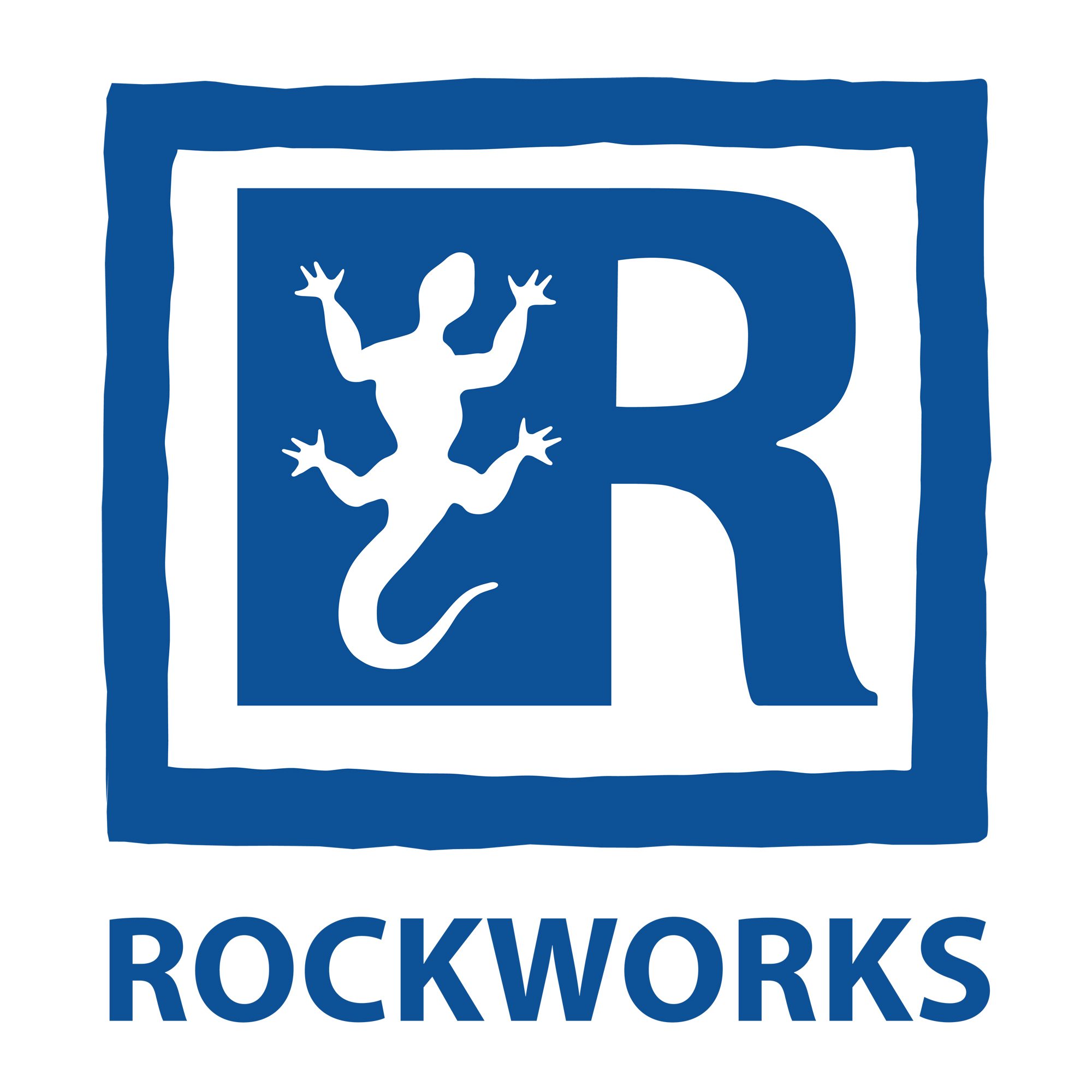 Rockworks
Rockworks was established by artists, designers and committed climbers in the late 1980's and our continuing passion has been to provide products and facilities that would inspire the next generation of climbers. The company has since designed and installed climbing walls to many of the largest climbing facilities in the U.K.
find out more about this member...
Interesting in becoming a member?
Great - either drop us an email for an informal chat - or you can find out more about whats required or  download the application form here.