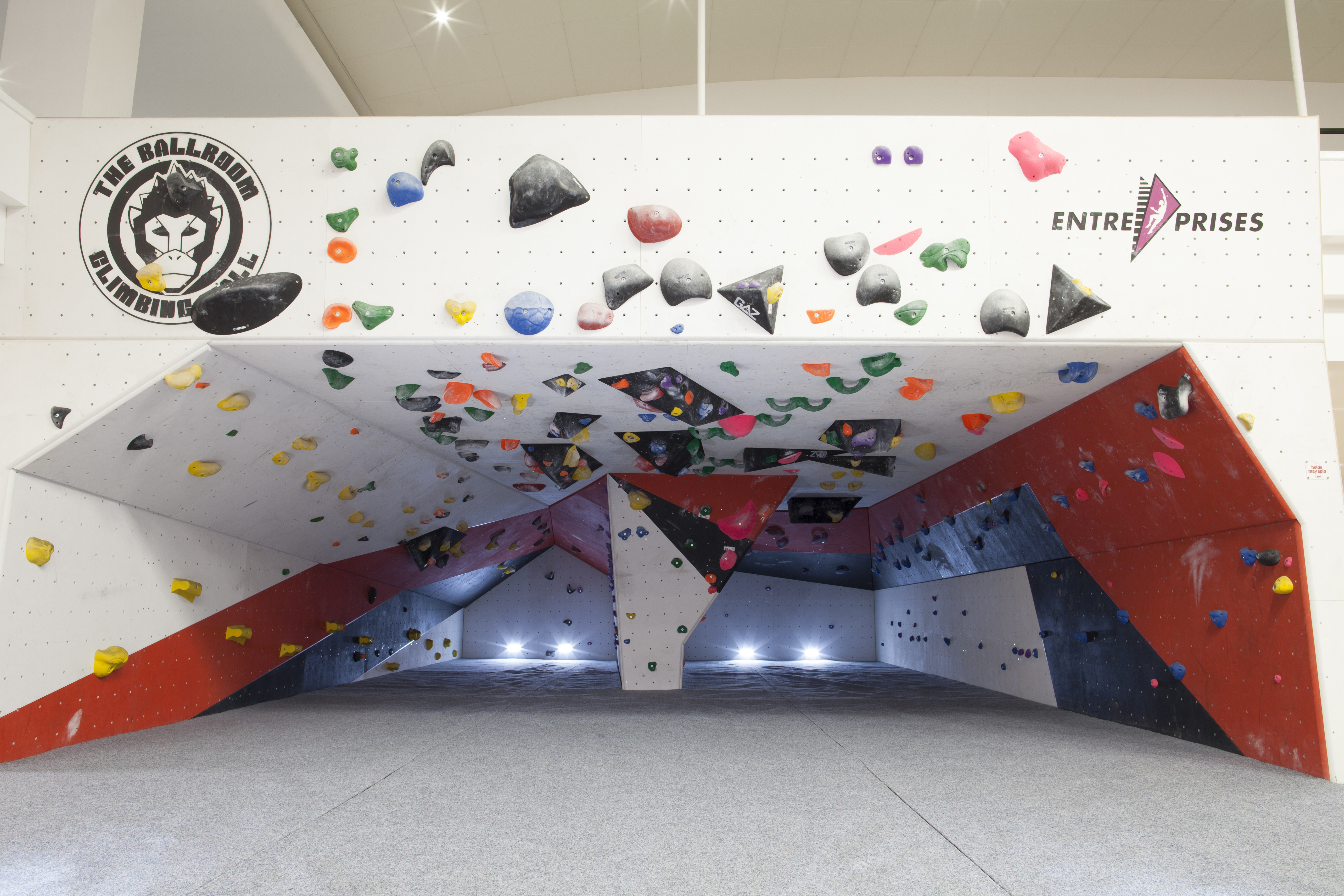 EP
Formerly known as Entre-Prises - building walls since 1985.
EP is a pioneer in the climbing wall industry, designing, manufacturing and installing bespoke solutions for the sport of climbing throughout the world.
From teaching walls to complex structures for international competitions by way of military training walls, our technologies cater for every environment, every climber, and every climbing discipline.
Artificial structures, holds and accessories, maintenance, consultancy, and more. EP is constantly developing new products and services to meet its customers' increasingly ambitious requirements.
We work in partnership with many associations, athletes and health professionals, paying particular attention to the ergonomics and performance of our products, and we actively support the development of our sport while respecting people's rights and protecting the environment.
More about EP
EP have offices in France, the UK, Spain, Germany, Norway, the United States & China. They manufacture walls in five of those locations, employing more than 270 people - find out more about them here:
Building walls since 1985 EP has a lot to offer, whether its a new bouldering facility, a fun activity centre or the latest innovation.
It's always useful to see some examples of projects a member has been responsible for. Find out more here.
Want us to put you in touch with this member?
We'd love to help - just use the contact form and we will get EP to contact you directly.