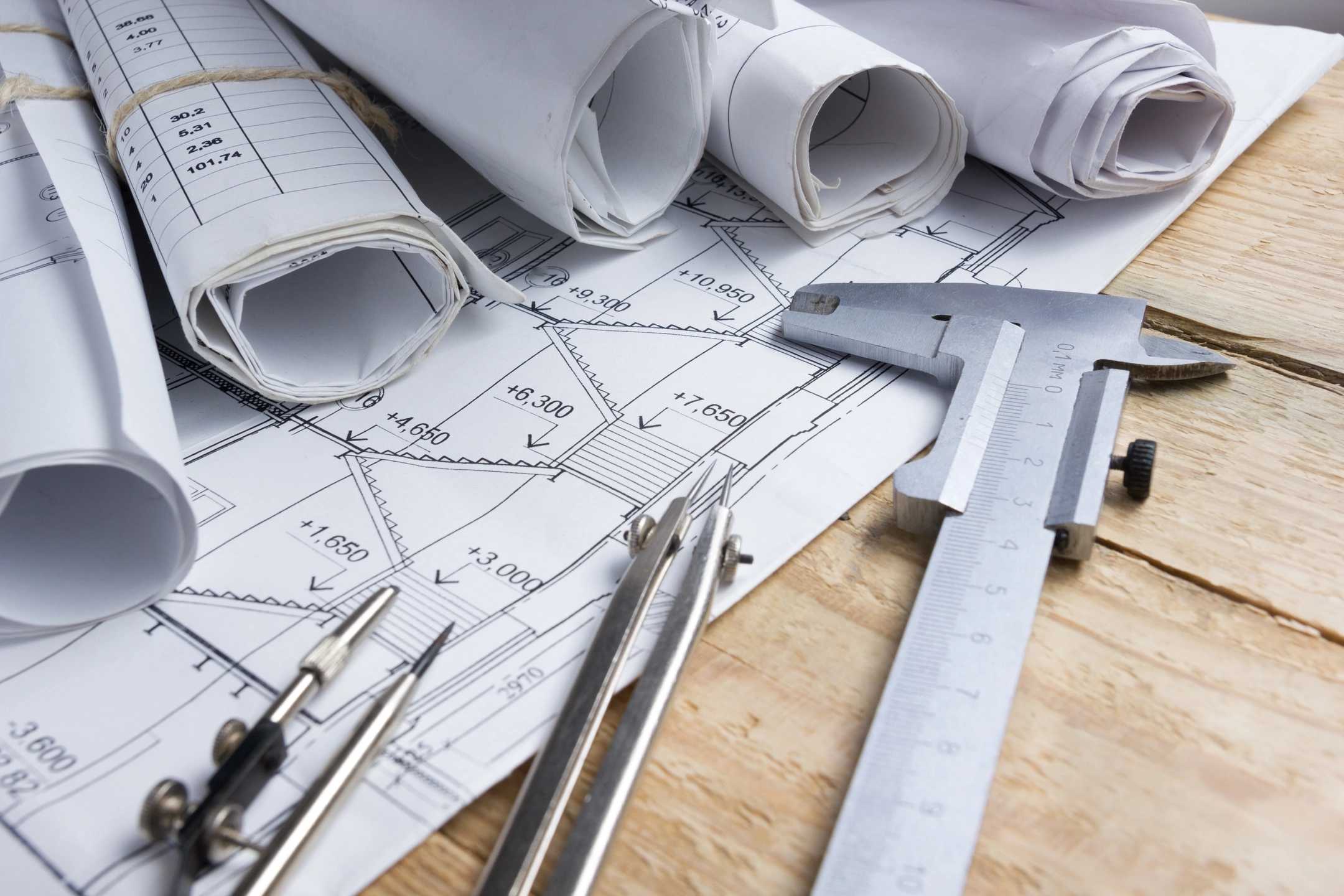 Ready to find out more?
Download the application form
Download the application checklist
What does it take to be a CWMA Member?
CWMA membership is a mark of excellence and is intended to give prospective clients the peace of mind that all members:
Have been trading at least three years.
Can prove that their projects comply with BS EN 12572
Are able to supply three references.
Can supply structural calculations for those walls.
Are a member of an accredited health and safety scheme.
Hold the relevant insurance.
Next Steps...
If you've reached this page because you are interested in joining CWMA then you can download an application form and a checklist from the links above. If you'd like more information or have a specific query then please use the contact form.