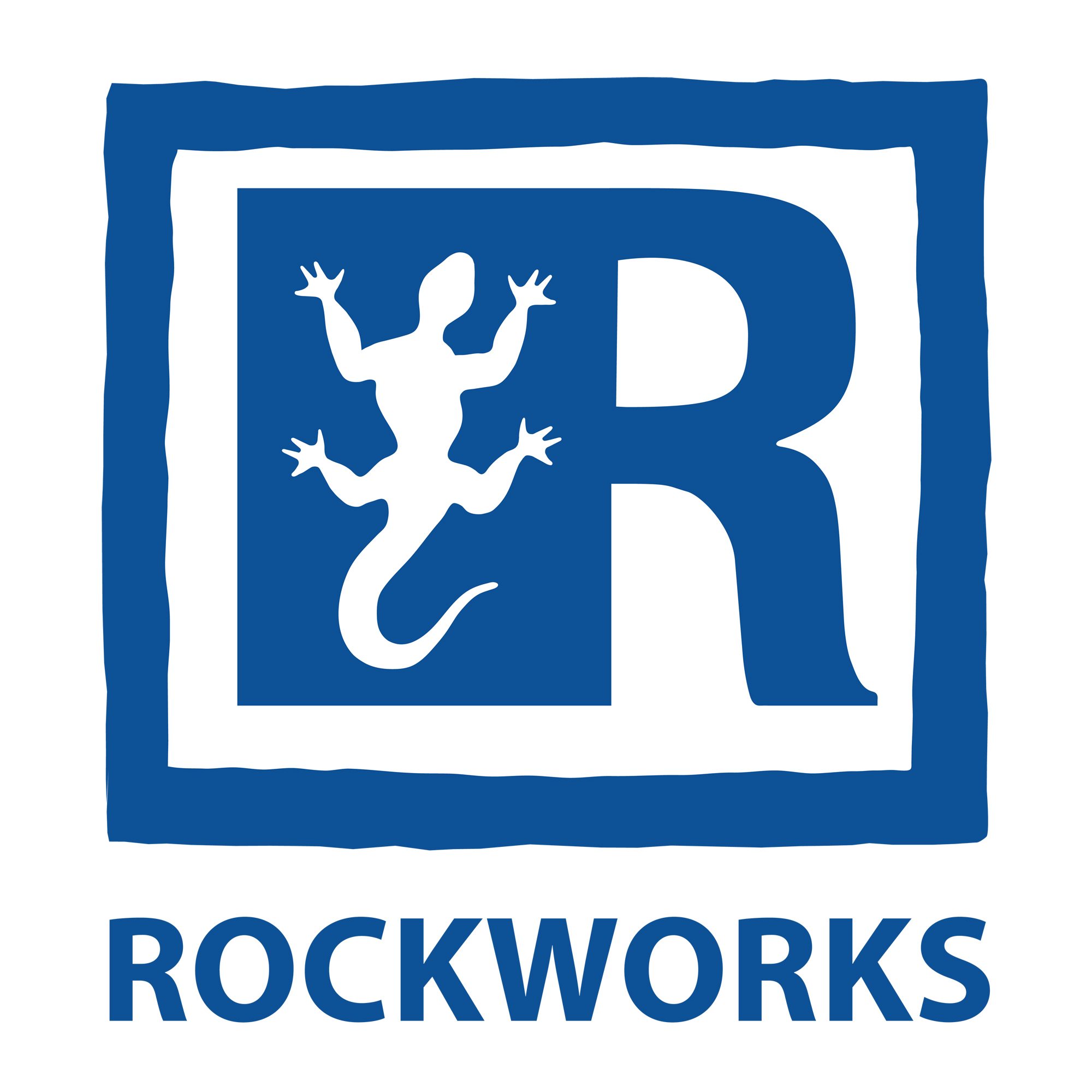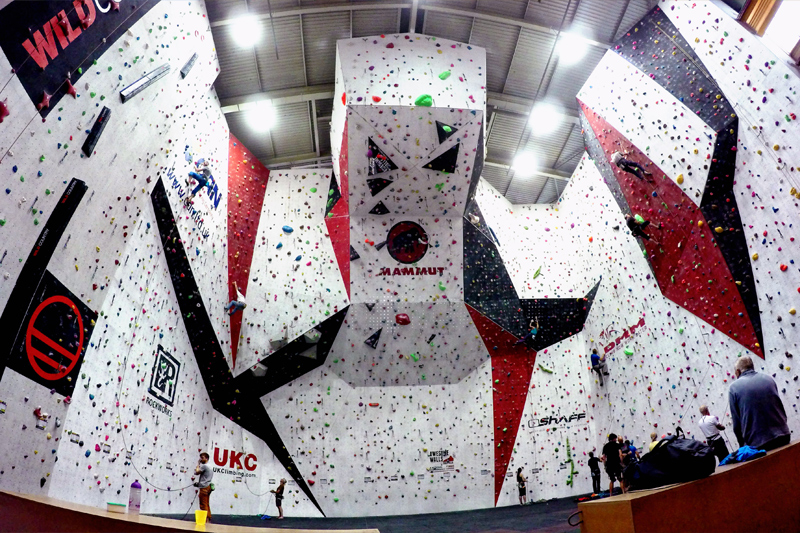 Rockworks
Rockworks was established by artists, designers and committed climbers in the late 1980's and our continuing passion has been to provide products and facilities that would inspire the next generation of climbers.
The company has since designed and installed climbing walls to many of the largest climbing facilities in the U.K. including dedicated climbing centres with over 1000m2 of indoor climbing and the UK's largest outdoor boulder parks.
The company is a founder member of the Climbing Wall Manufacturers Association (C.W.M.A.), established to ensure the highest standards in safety and to contribute to the development of the C.E.N. standards which affect the industry.
Years of climbing, design and manufacturing experience underlie the services we provide from initial planning and consultancy through to site installation. Our specialist team of highly trained operatives have a real commitment to providing first class products to all our customers. The management team at Rockworks have extensive experience in the successful delivery of a wide range of specialist projects both within the UK and also Internationally.
More about Rockworks
EP have offices in France, the UK, Spain, Germany, Norway, the United States & China. They manufacture walls in five of those locations, employing more than 270 people - find out more about them here:
Established in 1988 with the design and manufacture of the first bolt on climbing holds in the U.K. Rockworks have continued to be at the forefront of climbing wall development.
It's always useful to see some examples of projects a member has been responsible for. Find out more here.
Want us to put you in touch with this member?
We'd love to help - just use the contact form and we will get Rockworks to contact you directly.