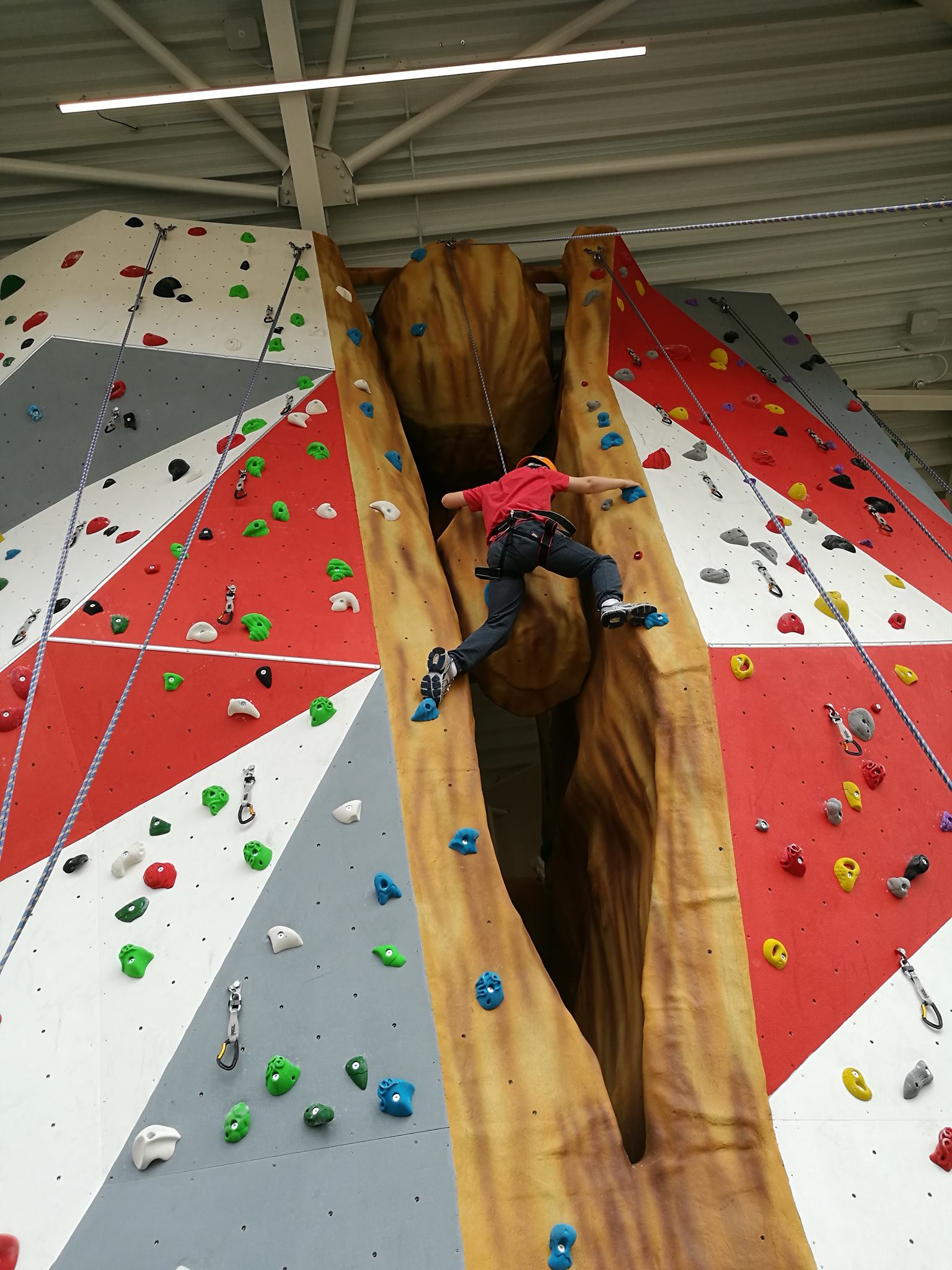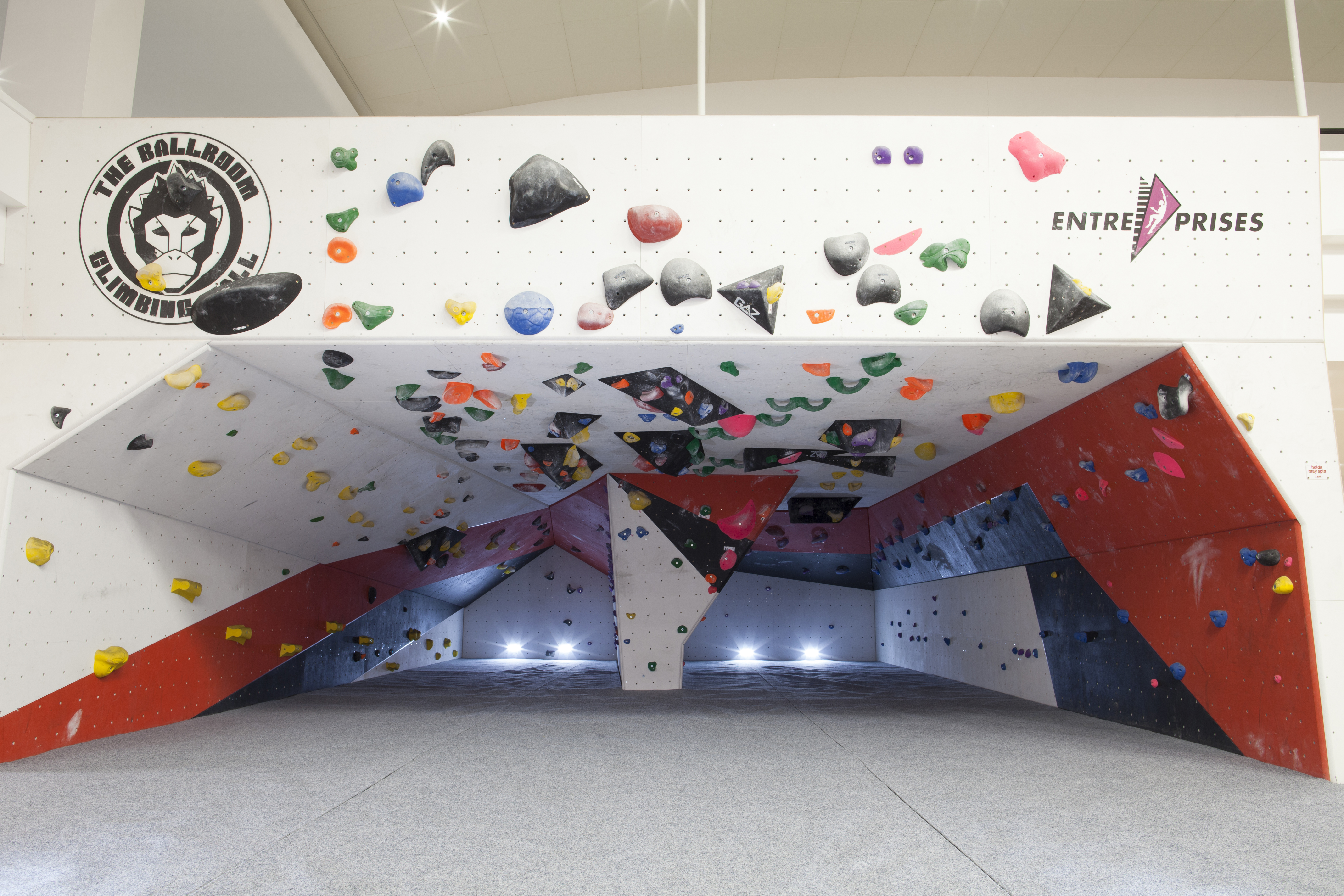 What is CWMA?
The Climbing Wall Manufacturers Association is a group of climbing wall manufacturing companies who have achieved the strict membership criteria set up by the organisation regarding adherence to design, construction, quality, customer care and safety standards. CWMA exists in order to give those building a wall confidence that the highest standards are maintained in all aspects of construction and installation.
Manufacturers need to meet rigorous criteria for membership so clients can be confident they are getting the best advice and construction standards available.
Setting the standard since 1994
CWMA and its members have been the representative body for climbing wall manufacture in the UK for over two decades. We represent the UK in setting the European standard for wall manufacture (EN12572) to ensure that climbing remains a safe and engaging past time for millions of wall users.
More about CWMA
The Climbing Wall Manufacturers' Association (CWMA) exists to provide for the highest standards in construction, supply and maintenance of artificial climbing structures.
Membership Requirements
Membership of CWMA signifies a manufacturer that is committed to the highest standards.
Working for climbing
CWMA works with various bodies in the UK & Europe to ensure that climbing walls are a safe, fun and developing form of recreation.
Dispute Resolution
In the very unlikely event that you have a dispute or complaint regarding the manufacture of a wall or your interaction with a member CWMA is here to help.
Next Steps...
This is should be a prospective customer's number one call to action, e.g., requesting a quote or perusing your product catalog.